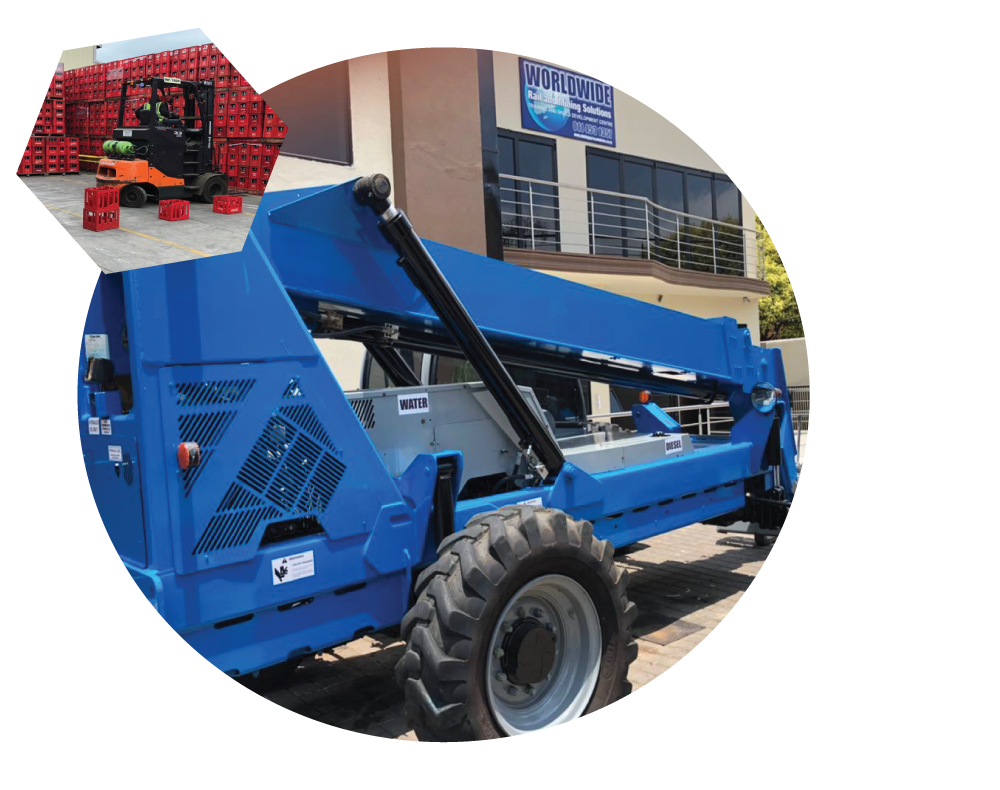 IMMINENT HR SOLUTIONS (CC) Strives to be your stop training provider of choices by bringing you quality training at the best competitive prices ever, we will beat any written quote, that's our promise to our current and prospective clients. We have also partnered with other leading providers so as to ensure that we bring you value for money training all under one roof. Our partners include amongst others companies such as Libra Training Services which owned also by Mr Solly Mphuthi. Vuwa Occupational Health and Services Practitioners, and all courses are offered by qualified assessors and moderators in their respective fields of training.
Management and Ownership
The main managing member, Mr Solly Mphuthi who posess a wealth of training industry knowledge and professional experience having worked in various corporate organisations. We are a 100% black owned and managed organisation.
Our Core Values
Performance: Service excellence is our passion! Ethics: we will conduct our business in a manner that does not contravene the ethical codes of business practise
Honesty: We shall not make unrealistic or misleading commitments
Communication: We endeavour to keep our clients informed  at  all times
Integrity: we shall always respect the confidentiality of customer   transactions
Safety: we are committed to ensure that our business operations does not cause any harm to people and the
Our Vision
To be the preferred business solutions partner through delivering service excellence, knowledge and access to relevant technology to our customers.
Accreditation
Transport Education Training Authority – TETA13-357 Construction Education and Training Authority – Secondary Accreditation.