The course is designed to equip individuals with basic knowledge on fire safety, fire prevention and fire fighting at the workplace and even at homes and any other public places.
Candidates are equipped with basic knowledge on how to deal with any fire related emergencies in order to react and respond positively to unwanted fires for total safety where ever they might be.
The course is offered over a period of two days with a theory and practical assessment at the end of the training programme.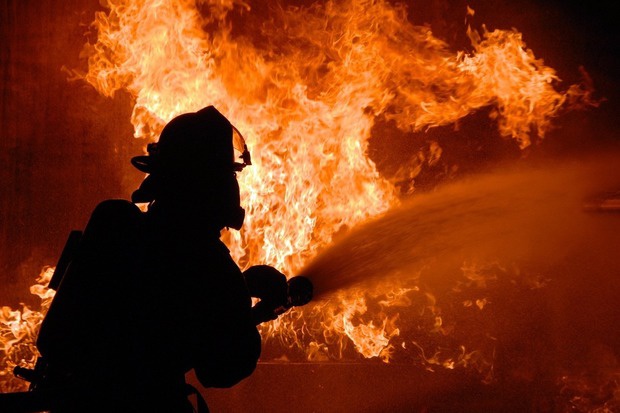 Introduction
Causes of fire
Fire prevention
Elements of fire
Methods to extinguish fires
How does fires spreads
Kinds of fire fighting equipment's
Fire extinguishers and their specifications
Classes of fires
Advantages and disadvantages of fire extinguishing mediums
Identification of fire extinguishers
Instruction labels
How to operate various kinds of Fire Extinguishers, Fire hose reels, Fire blankets
Steps to be followed when a fire is discovered
Emergency evacuation procedures
What to do when fire is discovered