Every employee has the right to a workplace that is safe and free from hazards at all times, It is the reason why we designed this course so that we can equip all employees and all those involved with the day to day activities within the workplace, especially those who are mostly involved with the day to day health and safety representation on their specific workplace.
Everybody who attend this course will be equipped with knowledge and information necessary to be able to identify all risks and hazards within the workplace , and be able to apply corrective measures to rectify or correct all the issues that leads or may lead to safety diversions and by so doing minimise or eliminate all possible risks and hazards on their workplaces.
Our organisation is accredited to offer lessons that could lead to attainment of a full OHS qualification, and this qualification can be sub-divided in various unit standards depending on a specific need of various customers, this includes: Health and Safety representative, Risk Assessment, Incident Report and Investigation, HIRA, Emergency Evacuation and preparedness procedures, Fire Fighting, First Aid, just to mention a few.
Below is a course content list for basic health and safety representative programme and this programme can be offered over a period of 1 full day, with a theory and practical assessment at the end of the lesson.
More information about other programmes is available on request.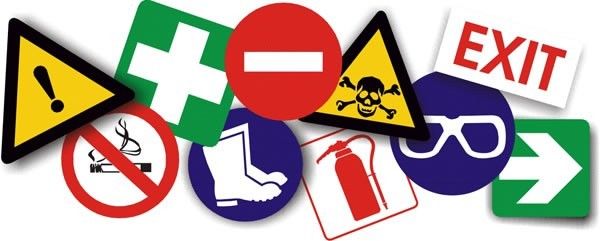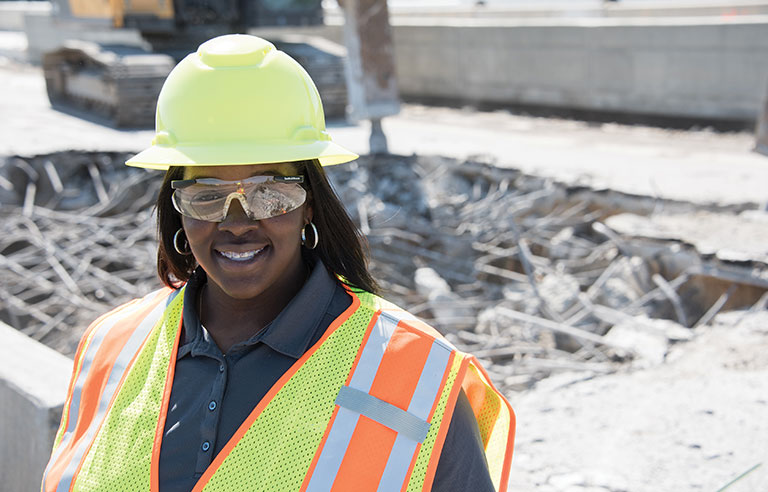 Introduction
Duties of the employer to the employee
Duties of the employee on the workplace
Duties to inform
Duties not to interfere
The health and safety representative
The health and safety committee
Duties of the health and safety representative
Duties of the health and safety committee
Assessments